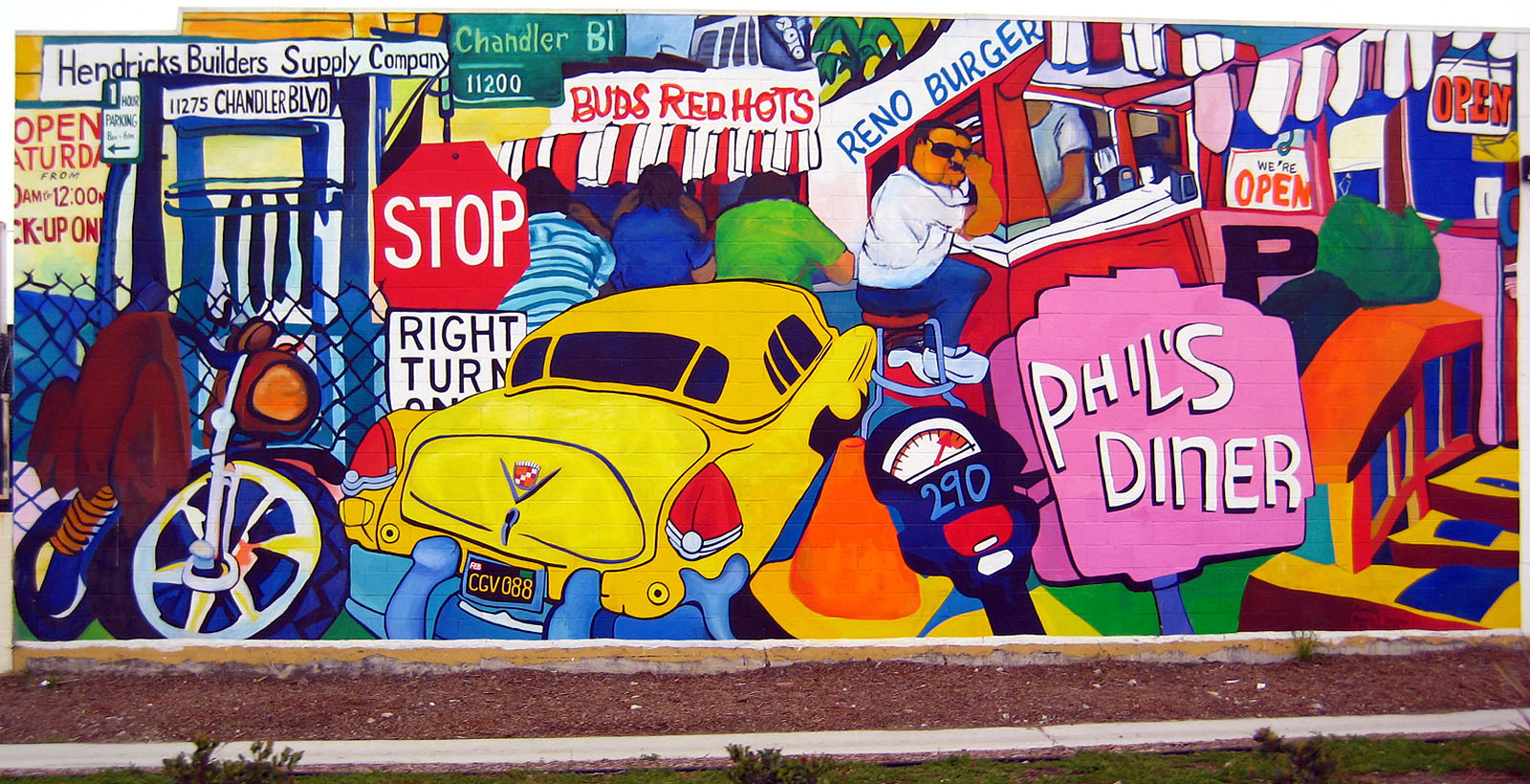 (click to quadruplify)
Snapped from the saddle Saturday biking back home from a trip to the Sherman Oaks batting cages with Blogdowntown's Eric Richardson. Eric wisely opted to subway it back to town from the North Hollywood Red Line station. I on the otherhand didn't and subsequently got drenched when the rains that weren't supposed to come until later, came early…. about a mile after I took this picture.
P.S. The only thing the batting cages showed me was that if I can't hit for shit against a machine, how the hell do I think I can make contact against a human?