Last March at Disney Concert Hall I considered it a once-in-my-lifetime event to hear my favorite symphony, Felix Mendelssohn's "Italian" played live. After all, I'd been waiting for that since I was 12.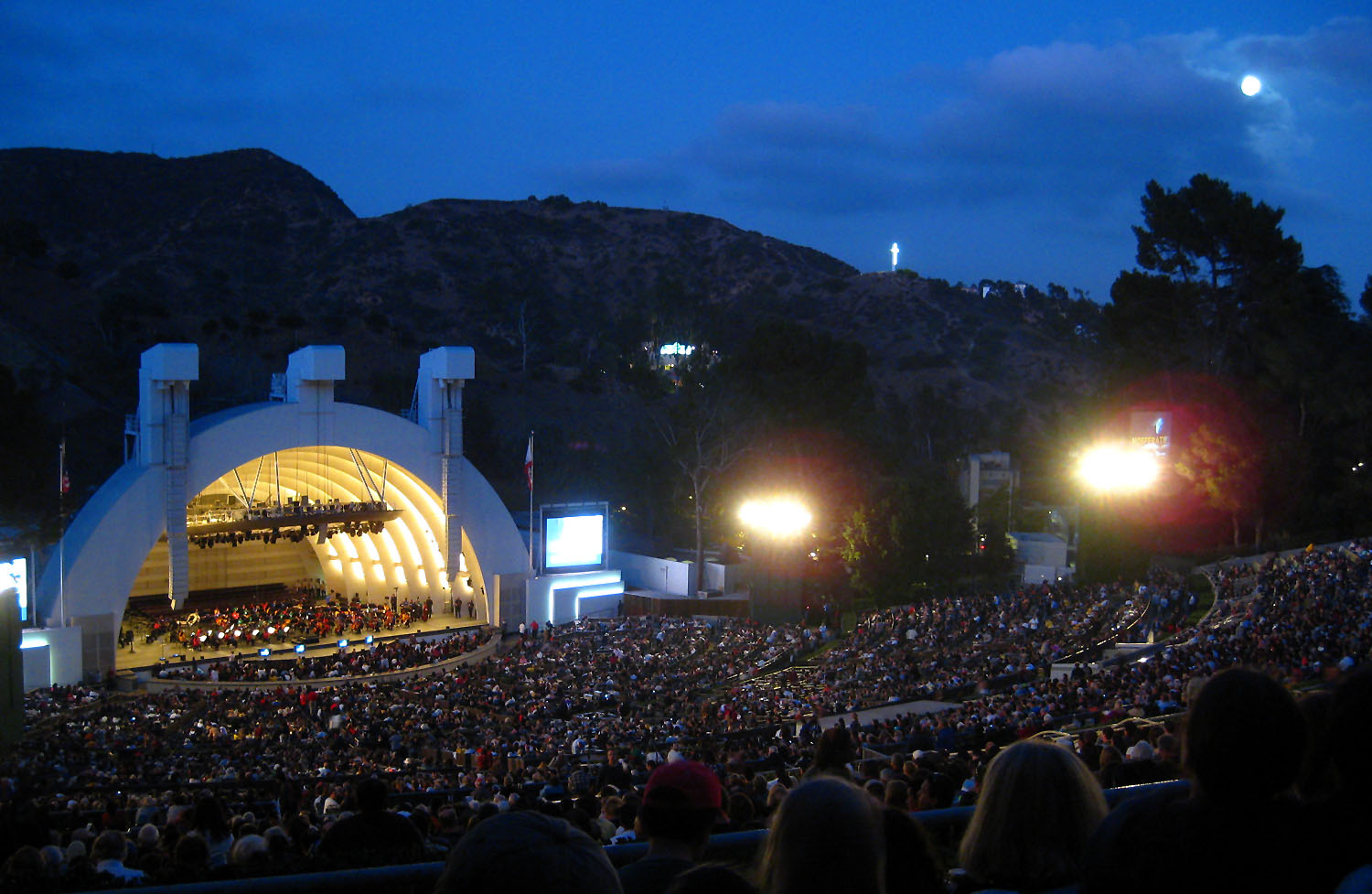 Last night at the Hollywood Bowl, in attendance with my wife and mother among 18,000 others in the capacity crowd, under a full moon and a smattering of bats flittering about the dusky skies, I truly was privileged to witness a Once-In-A-Lifetime event — nothing less than a defining and historical milestone in the cultural landscape of this city. Not only was I there for the much-anticipated debut as Gustavo Dudamel officially lifted his baton for the first time as the L.A. Philharmonic's musical director, but I exulted in an uncompromised presentation of Beethoven's 9th Symphony the likes of which I'm pretty sure I'll never see again — nor ever expected to.
In front of a full orchestra and a chorus some 200-strong behind it Dudamel transported me and I marveled in the Ode To Joy finale as it reinvigorated my creative spirit in reminding me of the pure power and prestige of  music and the arts.
Pure and simple: It was superb and glorious.