I'd been eyeballing the increasingly sorrier looking butternut squash patch, which at its flourishing leafy height mid-October looked like this:
But for the last couple weeks in large part because the nil amount of light now coming from a sun sliding so low across the southern skies the patch has been working its way down to looking like this: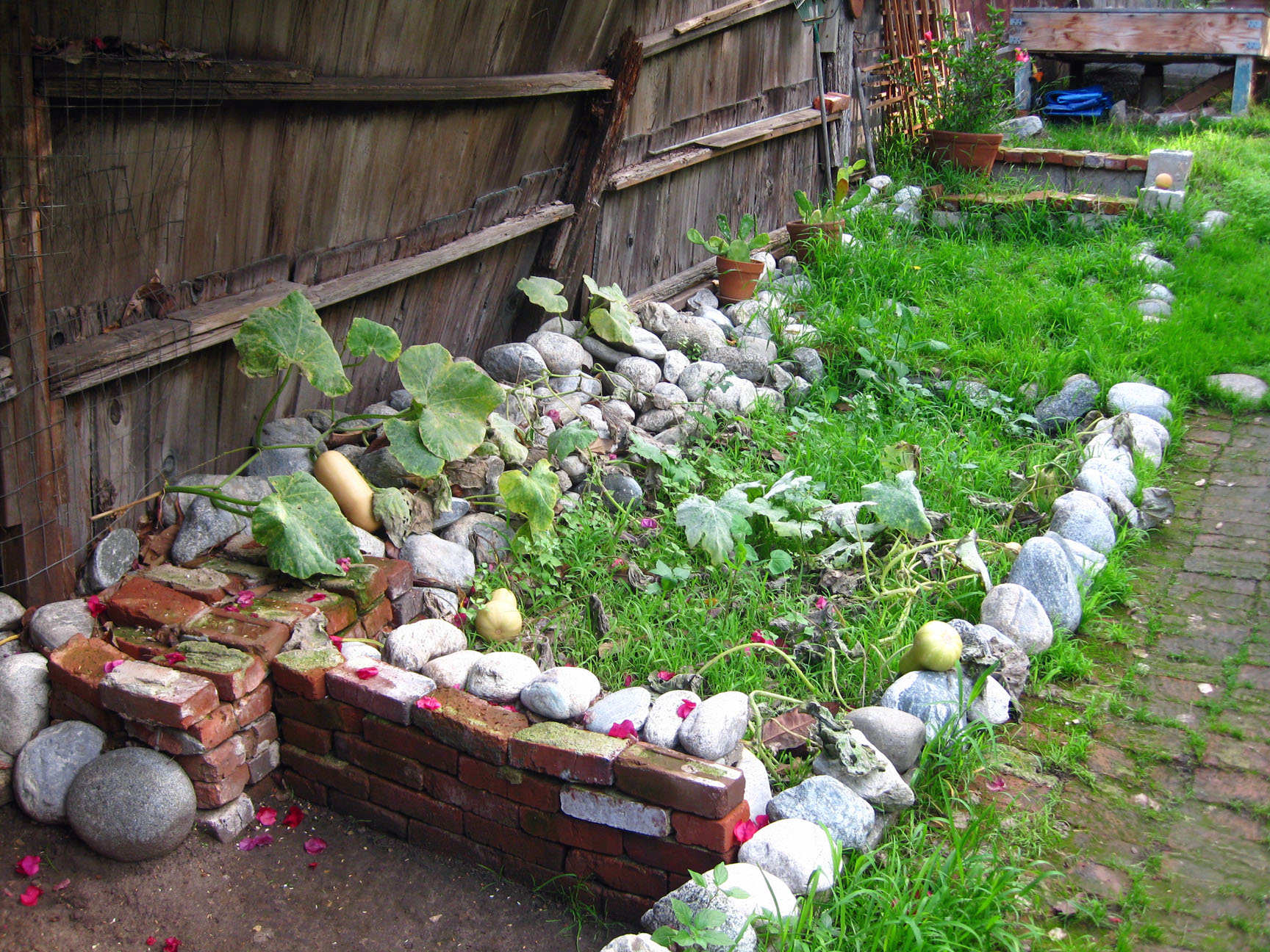 So I went to work this morning and now it looks like this: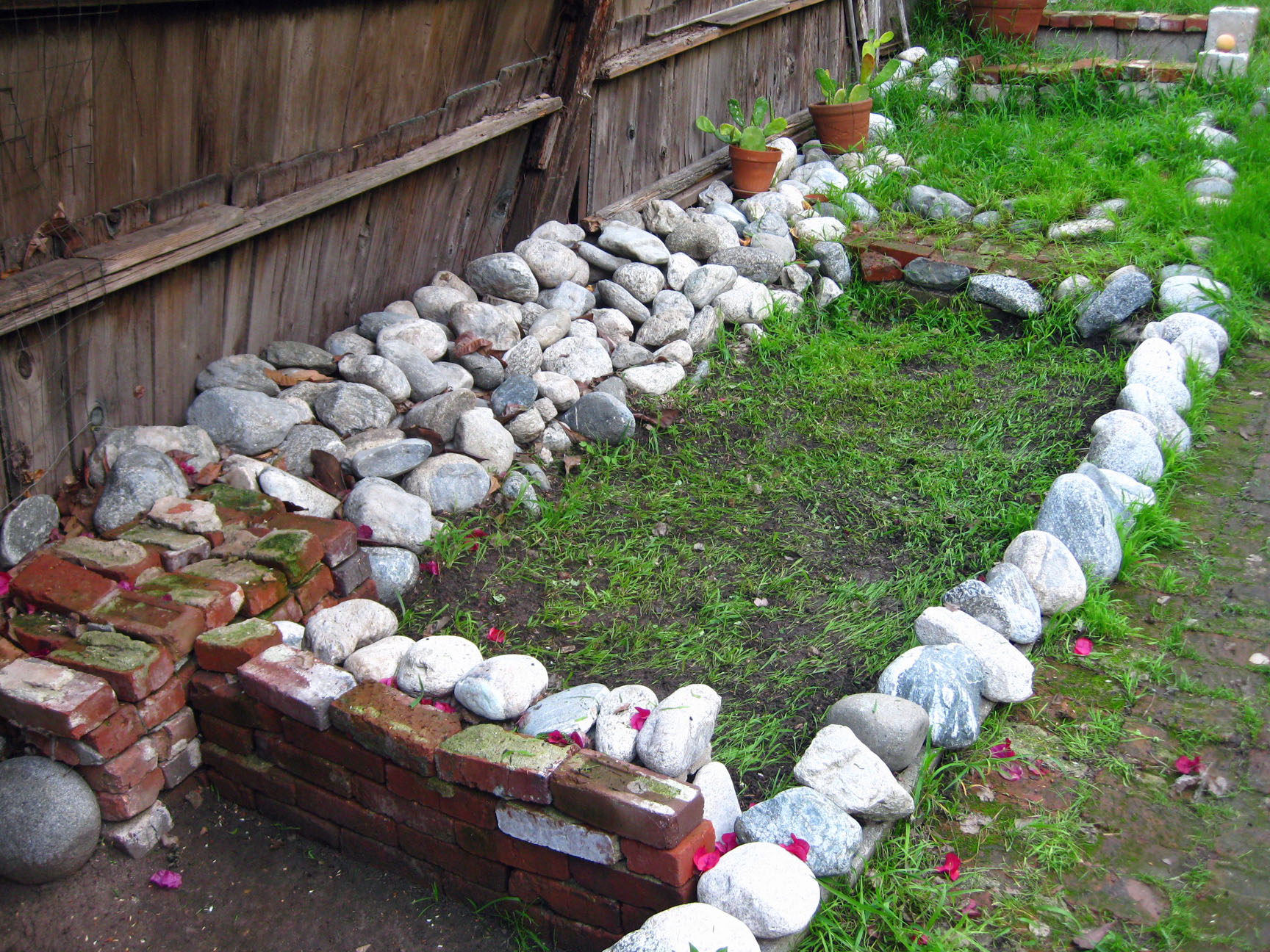 My crop yield was lucky seven, albeit with the smallest four still being far from ripe:
There's conflicting info on the internest about squash ripening off the vine, with some resources saying yes they do, some saying hell no. My instinct is the quartet won't be orange'ing up anytime soon.
And of course I weighed them (smallest to largest, in ounces):
07.75
08.00
17.25
21.25
32.50
34.625
55.25
For a total of 176.625 ounces, or 11.04 pounds. Not bad. In fact, I'm pretty damn impressed.